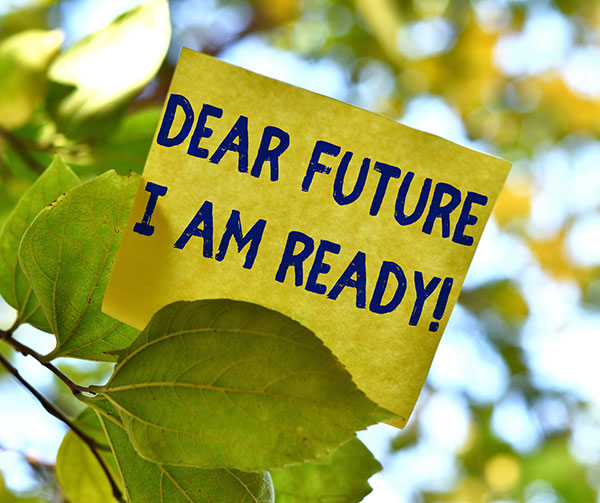 We Help New Jersey Families In Need Of
Divorce And Family Law Services
Divorce and Family law are arguably two of the most sensitive legal practice areas. Both frequently involve complex financial matters, emotionally demanding issues and two people with divergent ideas of a just and fair settlement. Hiring an experienced attorney who brings a positive constructive attitude to the law to protect your emotional and financial wellbeing can make all the difference.
Contact me today for a free consultation.
Peter – November 9, 2021
Very Professional, Competent And Compassionate
Mr. Latimer was very professional, competent and compassionate throughout the divorce process. His initial consultation was packed with information and I felt he was very receptive to my concerns. He kept me very well informed as to what to expect throughout the entire process and was always very prompt and clear in his communication. His approach is not to inflame the opposing party but to work toward s a solution in a non-adversarial manner. I am very satisfied with his representation.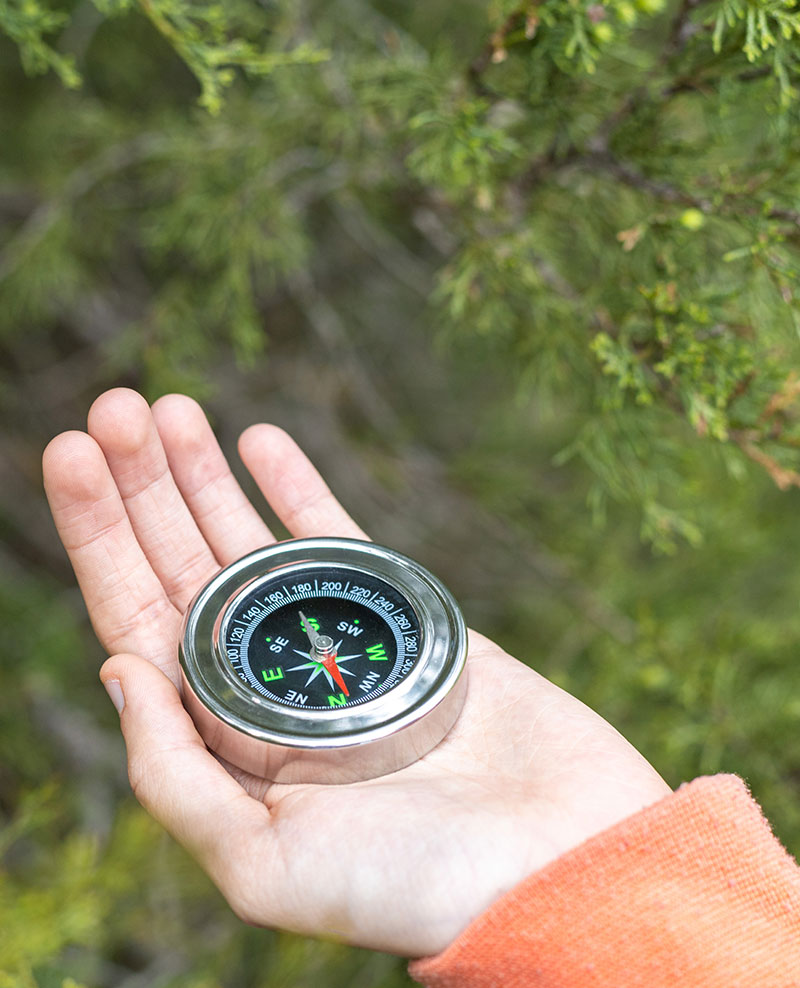 Get In Touch For a Free Consultation
Anonymous – April 2, 2021
Brian Was A Star
I hired Brian to represent me in a divorce. It turned out to be a very long, drawn out process due to my difficult ex. Brian was a star. Held my hand thru the entire process, answered all my calls and questions, was there for me and my family every step of the way.
Julie – June 16, 2021
Highly Recommend Him
I hired Brian for my post-divorce case. Upon meeting with him I decided he was the best for my particular case. He was thoroughly knowledgeable with NJ cohabitation law and the specifics of my situation. Very efficient and negotiated a reasonable conclusion. He was positive and made me feel secure. I would highly recommend him for anyone looking for a divorce or post-divorce case. Thanks, Brian, for all you help through a difficult process.