Monmouth County
New Jersey Family Lawyer
Brian goes above and beyond for his clients. He expertly represents families in all aspects of Family Law, relying on his 33 years of experience, dedication and tireless advocacy for every client and their children.
New Jersey Family Law Attorney
CHILD CUSTODY
Child Custody determinations can be very contentious as both parents want the best for their child but often have differing ideas of how to achieve that. In some cases, informal negotiations can lead to a successful co-parenting plan. In others, parental alienation is a factor when one parent attempts to sway a child's feelings towards the other parent.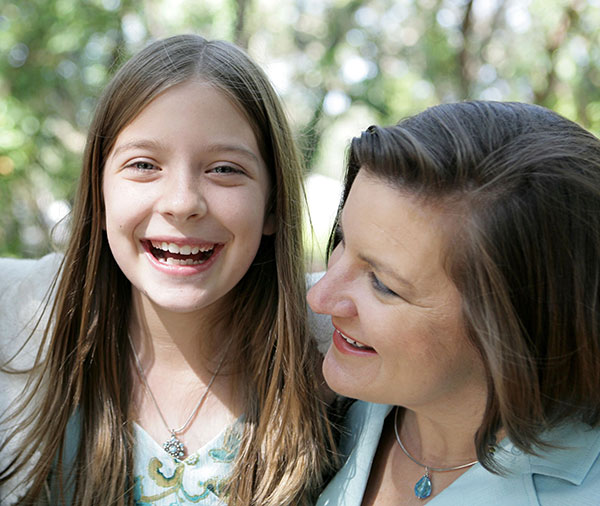 The law aims to give both parties the opportunity to play active roles in their child's life.
New Jersey family law is gender neutral — mothers and fathers have equal rights to the care and custody of their child, in most cases.
Relocation arises when one parent would like to relocate outside of the state of New Jersey or even outside of the country with a child, or one parent would like to prohibit the other parent from moving with a child out of New Jersey.
Modification of custody and/or parenting time is often in order if circumstances change after the entry of a child custody and/or parenting time order. In that case a re-evaluation of the arrangement is necessary and parties need to make an application to the court for such a request if they cannot mutually agree to a change.
Brian can help with:
Establishing and modifying custody and parenting time arrangements
Parental alienation matters
Relocation – when one parent requests to move out of New Jersey with a child
Grandparent visitation cases
Enforcement of custody and parenting time orders
Decisions relating to private school and college
What You Need To Know About
CHILD SUPPORT
Under New Jersey law, children are entitled to financial support from both parents, regardless of marital status. In most cases, a child's noncustodial parent will be required to pay child support to the custodial parent in order to provide for the child's needs.
Child support is governed by the New Jersey Child Support Guidelines. The Child Support Guidelines are a complicated calculation performed by a software program that relies on a shared income concept.
The guidelines allow the court to determine an award of financial support based upon a multitude of factors.
The primary elements included in the New Jersey Child Support Guidelines are the incomes (or earning abilities) of each spouse, which must be accurately determined in order to arrive at a fair order of support, the age of the child, the time that the child spends with each parent. Other factors include health care, child care, and other expenses.
If your ex-spouse is not paying the court-ordered amount of support, Brian can also guide you through the child support enforcement process.
A thorough understanding of the factors involved in child support determinations is critical to ensuring fairness in the application of the child support formula. Due to the nuances of these issues, it is highly advisable to consult with an attorney who has expertise in the area of New Jersey child support.
Need Help?
Grandparent Visitation Petition
If a grandparent seeks visitation with a grandchild against the wishes of the child's parent(s), the grandparent must show that substantial harm would come to the child if visitation is not granted in order to be successful.
In many instances, the bond between a grandparent and child is substantial, in which case it may be in the child's best interest for the relationship to be maintained. A judge will make a determination based upon the facts presented.
What You Need To Know About
DOMESTIC VIOLENCE
Domestic abuse is a serious matter with legal and emotional consequences. Whether you are a victim of domestic violence or are facing charges of domestic violence, hire an experienced attorney to guide you through the legal process. Restraining Orders are used to protect victims of violence and sexual assault by preventing contact between the parties, providing spousal or child support and ordering temporary child custody.
If you are the victim of domestic violence considering filing a restraining order, you can fill out the paperwork at the Family Part of the Chancery Division of the Superior Court in your local county courthouse or call the Family Division for instructions and assistance. You may also visit your local police department and request their assistance or call 911 if it is an emergency. There are advocates and police who are ready to help.
A Temporary Restraining Order can grant a party the legal right to have the accused removed from the home on very short notice. A hearing is scheduled within approximately ten (10) days to determine whether a Final Restraining Order should be granted.
The issuance of a Final Restraining Order carries with it long-lasting effects, including registration on the Domestic Violence Central Registry (after fingerprinting and a photo is taken). An FRO will affect child custody, your job and your ability to live in your own home, amongst other things.
What happens when a divorced party doesn't legally remarry, but instead is involved in a mutually supportive and intimate personal relationship normally associated with marriage or a civil union? This type of relationship can be defined as "cohabitation", and can have as great an impact on an existing alimony agreement that a remarriage or civil union could have.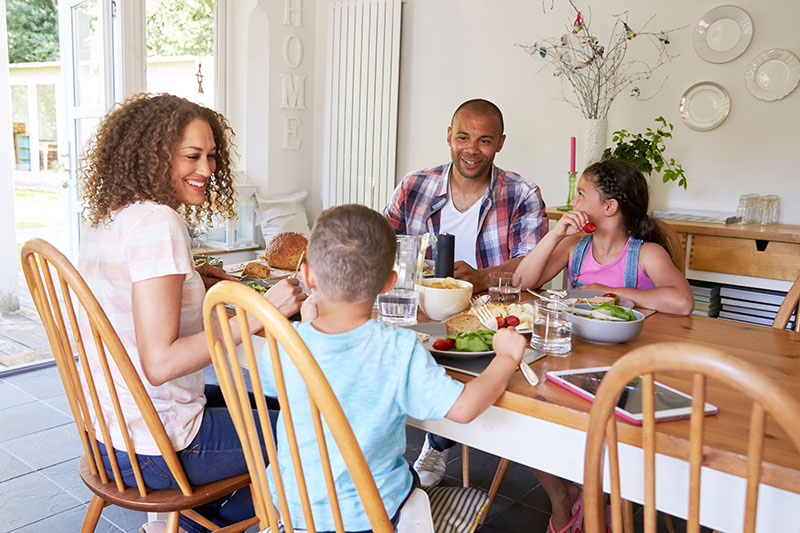 The New Jersey legislature has defined cohabitation as being a "mutually supportive, intimate personal relationship in which a couple has undertaken duties and privileges that are commonly associated with marriage or civil union."
If a party who is paying alimony to a former spouse believes that that spouse has entered into a relationship with another adult, or cohabitating, the party paying alimony may wish to initiate an alimony modification petition.
Proving that cohabitation exists can be complex. It requires proving a "prima facie" case (or supplying suggestive evidence to a court that cohabitation may exist) before a party can enter into the discovery phase of litigation, which requires exchange of documents (financial, etc.) that may definitively prove that a cohabitative relationship exists and that a modification or termination of alimony is warranted.
Find out more: Call for a consult and talk with Brian to determine if you have a case to modify or terminate your alimony or, if you need protection from an ex-spouse attempting to terminate your support due to alleged cohabitation.
Details
PRENUPTIAL AGREEMENTS
Before entering into marriage, it is a good idea for each spouse to understand what assets they have and what, if anything, would happen to those assets in the event of a divorce. Before you are married is also a good time to consider what happens to assets that are commingled with your spouses' during the marriage.
A prenuptial agreement allows parties the opportunity to predetermine how they will divide their assets in the event of a divorce and can even address the sharing of expenses during the marriage. This document can provide protection to one spouse if he or she leaves the workforce to care for a child born of the marriage.
I recommend you enter into a marriage hoping for the best, but planning for the worst. A pre-nuptial agreement is appropriate in many situations. Brian can formulate a strong prenuptial agreement for you and give you peace of mind as you prepare to enter into a marriage.