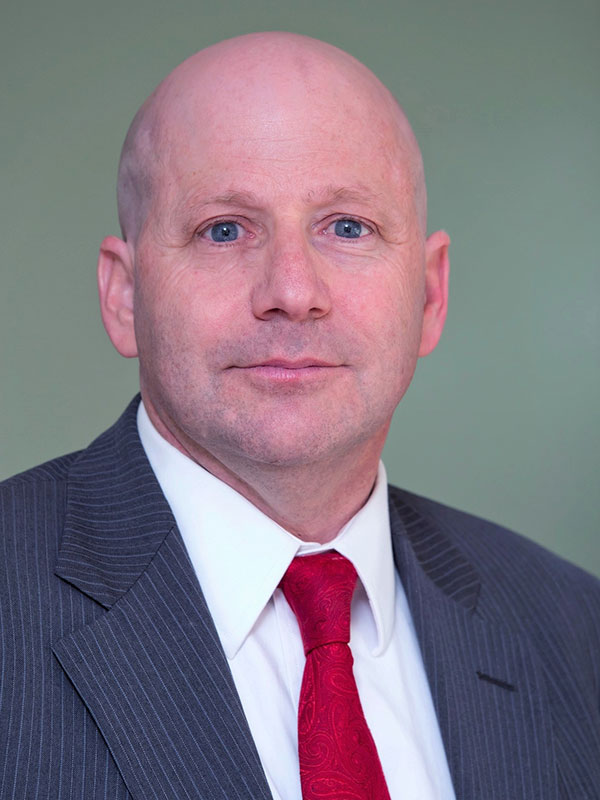 Attorney
725 Carol Ave
Oakhurst, NJ 07755
Phone: 732-430-2255
Fax: 732-430-2256
Email: [email protected]
Attorney Profile
APPROACH
Brian offers an empathetic and compassionate, but realistic, approach to clients. Open and easy communication is important to a successful attorney client relationship and Brian believes returning client phone calls within 24 hours is critical to a successful attorney client relationship. Similarly, Brian pursues all avenues of negotiations with adversaries to efficiently and effectively resolve matters.
With more than 34 years of Matrimonial and Family Law experience, Brian strategizes with you how best to approach your case so that you enter into negotiations with clear, realistic goals in mind. Brian spends the time necessary to fully appreciate your objectives and craft a plan to deliver positive results.
Brian actively initiates resolving matters through negotiation/mediation first and in most cases, Brian can negotiate a resolution outside of court. However, if attempts at negotiations are unsuccessful, Brian has the experience and is prepared to aggressively represent your interests in court or at trial when necessary.
ASSOCIATIONS
New Jersey State Bar Association
Monmouth County Bar Association
Past Chair of the Monmouth County Bar Association Early Settlement Panel
Past Co-Chair of the Monmouth County Bar Association Family Law Committee
Past Member of the Monmouth County Domestic Violence Working Group Committee
Past Member of the Monmouth County Bar Association Young Lawyers Division
Past Member of the State Executive Committee of the Young Lawyers Division
AWARDS
Brian was honored to receive the award for recognition of his volunteer service to the Monmouth County Women's Center in 1991 and again in 1999.
Brian has been selected a Super Lawyer every year since 2012.
In 2018 Brian was voted one of New Jersey's Best Lawyers for Families by New Jersey Family Magazine (NJFamily.com).
PUBLISHED CASES
Wass v. Wass, 311 N.J. Super. 624 (Ch. Div. 1998)
Reid v. Reid, 310 N.J. Super. 12 (App. Div. 1988) cert. denied 154 N.J. 608 (1998)
Brzozowski v. Brzozowksi, 265 N.J. Super. 141 (Ch. Div. 1993) cited in Pascale v. Pascale, 140 N.J. 583 (1995)
EDUCATION AND PROFESSIONAL EXPERIENCE
Brian completed his undergraduate work at Dickinson College, Carlisle, P.A., earning a B.A. in 1985. Brian majored in Political Science, ran Cross Country and served as President of the Beta Theta Pi Fraternity in addition to being a proud member of the Food Service team, working as a supervisor in the campus cafeteria to put himself through school. After Dickinson, Brian attended New York Law School, earning his Juris Doctor in 1988.
Brian was admitted to the bar in 1988 and subsequently served as Law Clerk for the late Honorable James A. Kennedy, J.S.C. in the Family Division of Monmouth County Superior Court, Freehold, N.J. After his clerkship, Brian accepted a position with Jacobowitz, Grabelle & Defino, P.C., one of Monmouth County's preeminent Family Law firms. In his 23-year tenure with the firm, Brian honed his expertise in Family Law, becoming partner in 1994. In 2012 Brian opened his own firm in Oakhurst, The Law Offices of Brian. P. Latimer, Esq., LLC.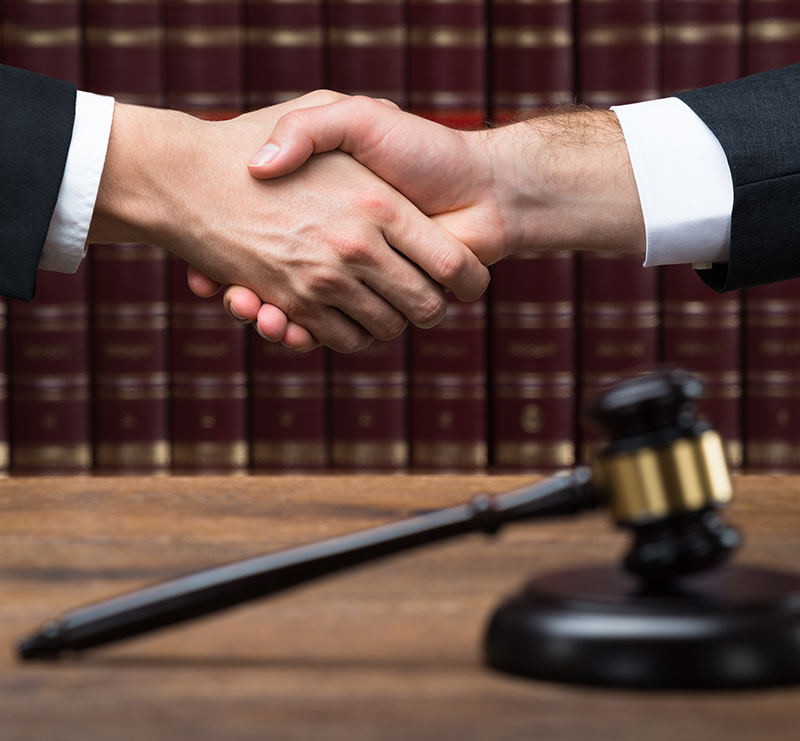 Need Help?
Get A Free Consultation
If you are contemplating a divorce in New Jersey and you want an attorney that brings a positive, constructive approach to the law, contact The Law Office of Brian P. Latimer to find out how we can help protect your assets and secure your future well-being.